Campus Rungs in set of 2
Regular price

$15.00
Sale price
If your country is part of the European Union and your business has a tax number, you do not have to pay VAT. To do this, create a business account via the main menu.
Pickup currently unavailable
Welcome to the New generation of Climbing Holds
4 years of feasibility studies and industrial research performed by the Greenholds consortium has brought us to the next generation of Climbing Holds! This new generation will be lighter, stronger and the best quality there is to find. But the best part is yet to come. Greenholds climbing holds are the first 100% recyclable climbing holds on the market! And to make it even better… The raw materials we use (Polyamide) is coming from a residual stream. We do not use new raw materials for the production of our holds.
Recyclable
It is important that we get our holds back. Why? So we can use them again! We will refurbish and re-use before we go towards recycling the holds. Studies performed in labsettings show that we can recycle at least 6 times without the loss of mechanical properties. NO more holds in the dump or incinerator. No more Waste!
Quality
Greenholds are the best out there. They are lighter but even stronger then current holds. The holds are pieces of evidence based engineering- & materials science performed in the laboratories of one of the world's leading high tech materials hub; The Brightlands Chemelot Campus. Every (research) stone was turned to get the best performance.
Surface structure
Key element of the holds is the surface structure technique (Greenholds Graining TM) which is specially developed for our revolutionary production process. We have the possibility to adjust settings to make the structure rougher. Or even smoother. Or maybe you like 4 different structures with a fade..? Not to mention that the structure is the other way around from original Polyurethane or Polyester holds, which means that our holds are easier to clean. Smart thinking.
Cost-efficient
Maybe we are a tap more expensive then the current holds. BUT… we want our holds back! So we give you a discount of 40% on your second buy if you return the old holds! So you do not only have the best holds but we are also the most cost-efficient on the long term. We will be making a lot of holds in the future and we are looking for a long lasting relationship with you guys (love)!
Fast delivery
We do not use silicon moulds. We produce holds in 90 seconds. Say what? Yes 90 seconds. Fully automatic 24/7. You order, we deliver. Within 3 weeks guaranteed. It is that simple.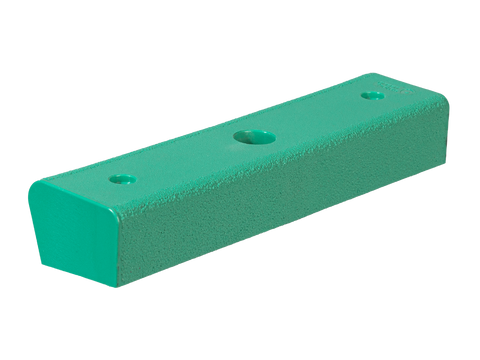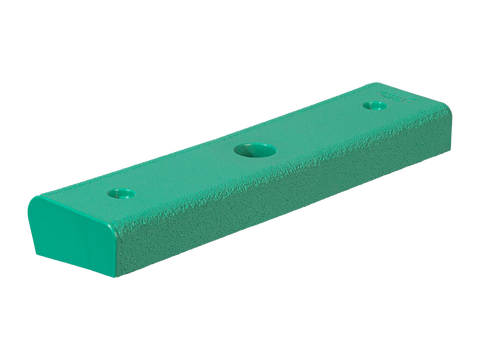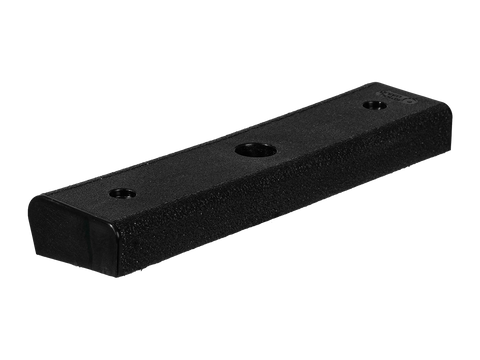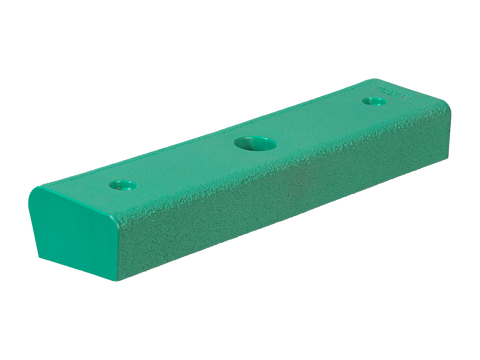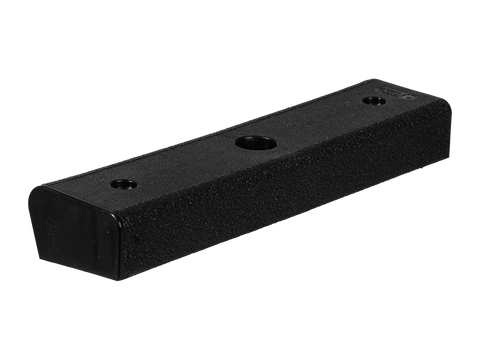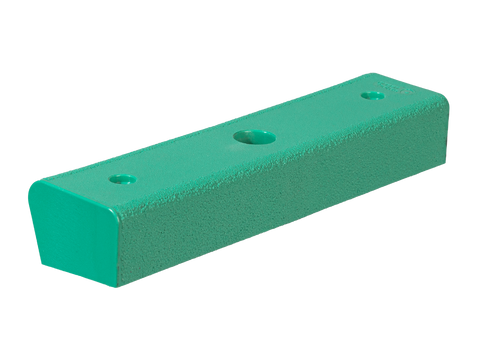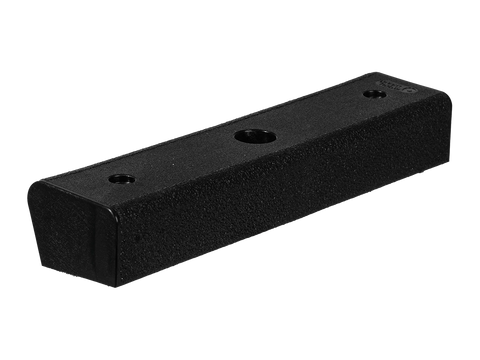 Campus Rungs
This multifunctional Rung is not only linearly applicable on the campus board. A GreenHolds Campus Rung consists of two parts. Therefor also sold in set of 2. This allows you to place the parts at an angle on the campus board or in a system wall. Due to the grain on both sides, all Rungs have a relatively good and a more challenging side. The Rungs have a length of 15 cm per part and thus have a combined length of 30 cm in pairs. We supply the Campus Rungs in three sizes; 25, 30 and 35 mm height. Fastening is done with a DIN 912 cylinder bolt M10 or two 5 mm wood screws. All our holds meet the standard for climbing holds NEN12572-3.
Sizes: