Climbing with respect for nature
The ever-growing world of climbing is crying out for sustainability, Greenholds offer the solution. Every climbing and bouldering gym regularly needs new hols. Holdss are worn out after a certain period of intensive use. Greenholds makes the replacement of holds a circular process and do something extra for our world. High quality and 100% made from waste.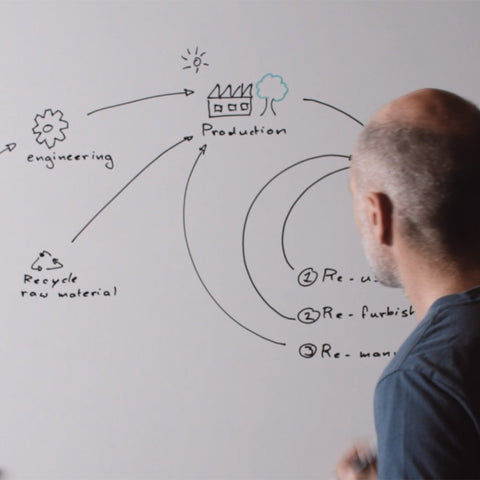 Recyclable climbing holds with a semi-circular business model
Greenholds climbing holds consist of 100% raw materials from waste and are therefore fully recyclable. In addition, we would like to see our holds again! If you return your old Greenholds, you will receive a 40% discount on your new holds. We make new ones from your old holds. You also tell your customers how sustainable your gym will be with Greenholds, right?
1% for the planet
Greenholds is proud to be a 1% for the planet company. 1% for the Planet is a global movement that inspires businesses and individuals to support environmental solutions. As 1% to the Planet company, Greenholds donates at least 1% of its annual sales to support environmental solutions.