4 reasons why you choose Greenholds
And why you'll never want another hold again.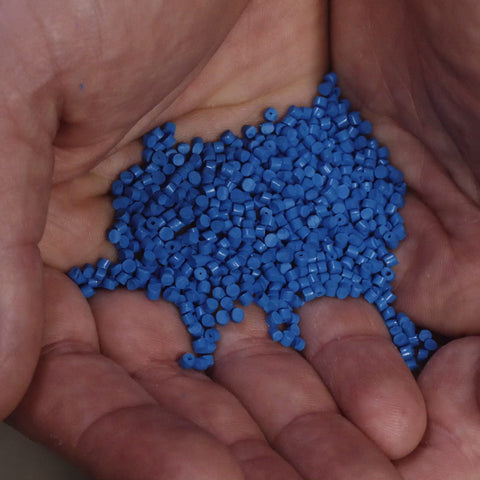 100% recyclable. Made out of waste streams
At Greenholds we go for sustainability. That is why our climbing holds consist 100% of raw materials from waste streams.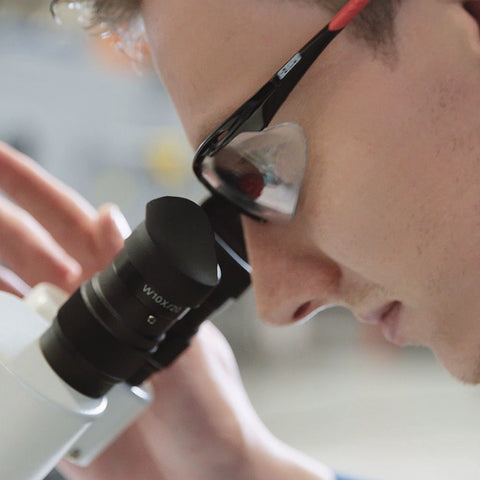 High quality engineered
Greenholds are stronger, lighter and more durable than other existing holds. Also chipping is impossible. Due to the uniquely engineered surface structure, you have an optimal grip & feel and the holds are easy to clean. The mechanical properties of the raw materials used in the high-quality Greenholds surpass all other existing climbing holds.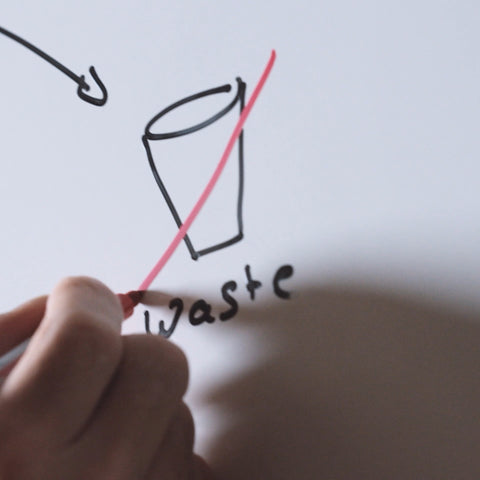 Circulair businessmodel. Second buy 40% discount
Our holds are recyclable. So we want them back! That is the reason for our 'second buy 40% discount'. Hand in the old holds and you will receive a 40 percent discount on the next purchase of Greenholds for the weight you have turned in. Now this applies to our training holds. At the beginning of 2023, the first series of climbing holds will be launched on the market. The product portfolio will be expanded intensively in the coming years. In this way we can eventually introduce a fully circular business model, with the 'renting' of our holds. In other words, the fully circular business model 'Product as a Service'.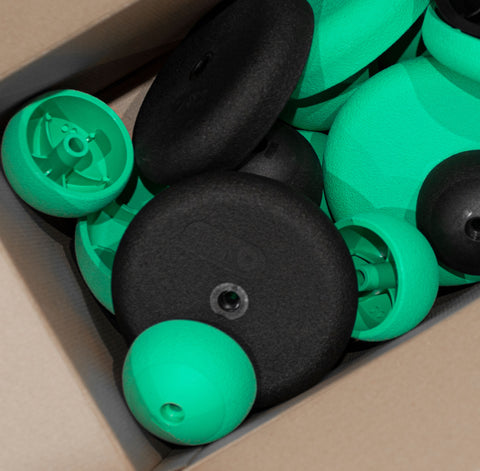 Fast delivery
We always ship orders as quickly as possible. Once the order has been paid and confirmed, it will be processed. Within Europe we deliver within 3 weeks, faster if possible. You will receive more information about the exact delivery time after placing your order.